Diving into our historic material, we came upon some interesting stories that we would like to share with you.
Although we want this 140 years anniversary to be about celebrating all of our collaborations, loyalty and dedication from our customers, dealers, importers, employees and suppliers – it is also about our 140 year long history. Presented in pictures, we give you some fun facts that you might did not know about the Kverneland Group adventure.
The Blacksmith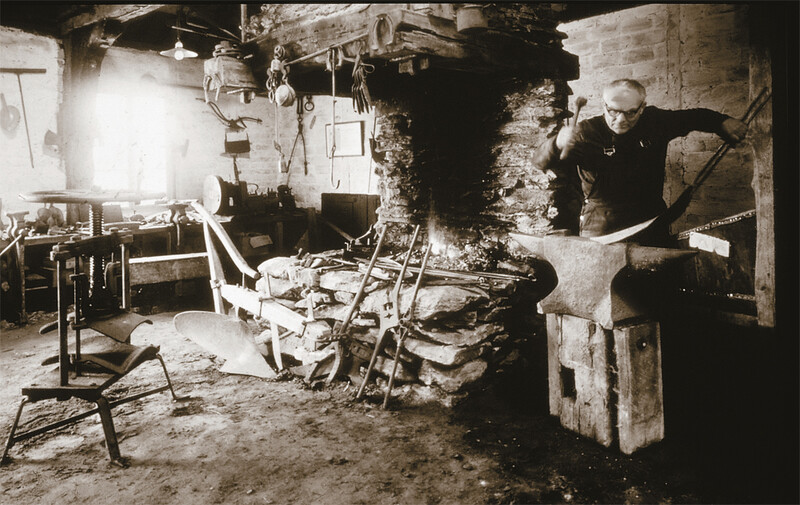 The history of Kverneland Group dates back to 1879 when the founder, Ole Gabriel Kverneland, built his small forge in the village of Kvernaland, 25 km outside of Stavanger, Norway. He named his business "O.G. Kvernelands Fabrik" and started to manufacture scythes.
Director's chair
Kverneland Group was a family business for its first 100 years. The company was headed by just three people, all with the name Ole Gabriel Kverneland.
First Ploughs & Harrows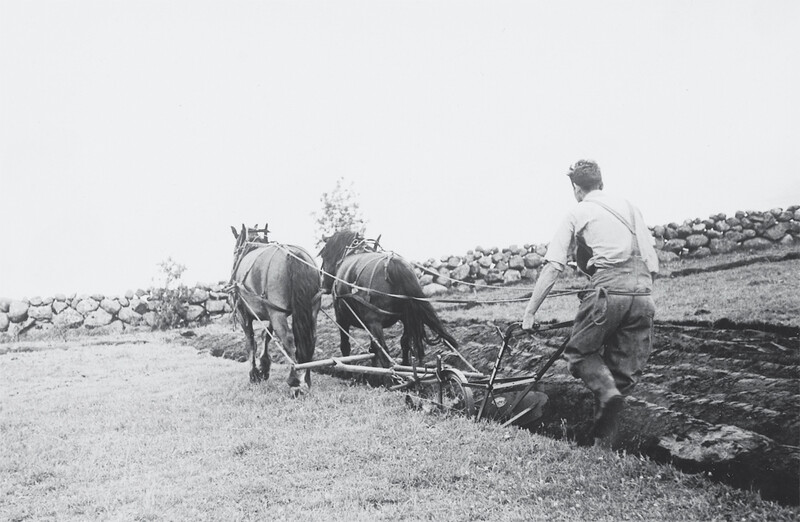 The expansion in 1895 made the business a specialist factory for agricultural implements such as ploughs, harrows, scythes and sickles. Single-furrow horse ploughs for the Norwegian market soon accounted for most of Kvernelands Fabrikk's turnover. Larger teams of horses were a consequence of mechanisation in agriculture.
The Ambassador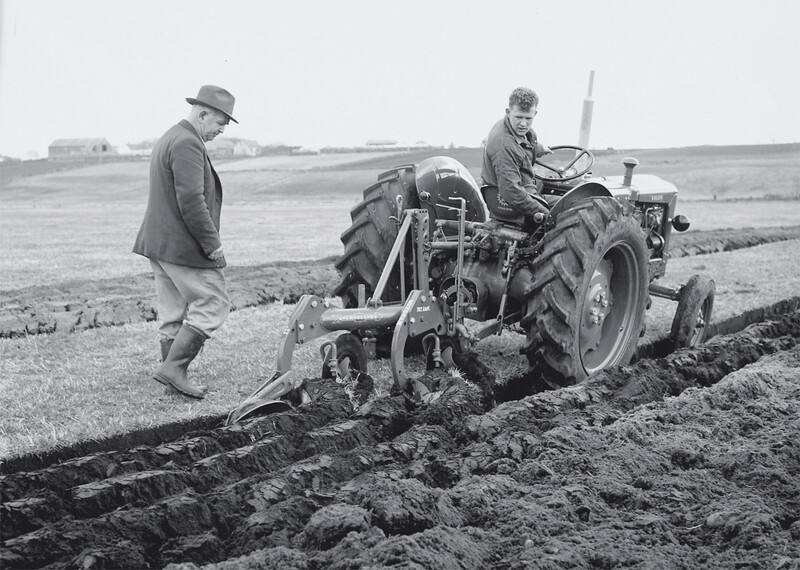 The Norwegian World Ploughing Champion Hans Sylling on the tractor in 1960s, while Arne Sandkleiva watches closely. Sylling was employed as a travelling inspector– "ambassador" – and drove all over Europe.
The Famous Reversible Plough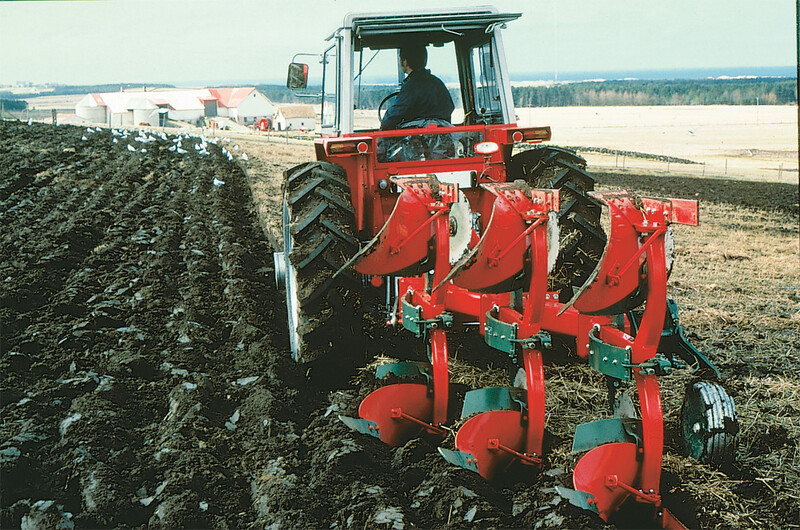 The Reversible Plough of 1972 – a turning point which ensured continued growth and exports for the Jæren plough factory. Because of the double set of plough bottoms, these ploughs were normally heavy. One advantage of the Kverneland plough was the cavities, making it lighter in weight. Click here to read more about our current Plough range.
Women into the industry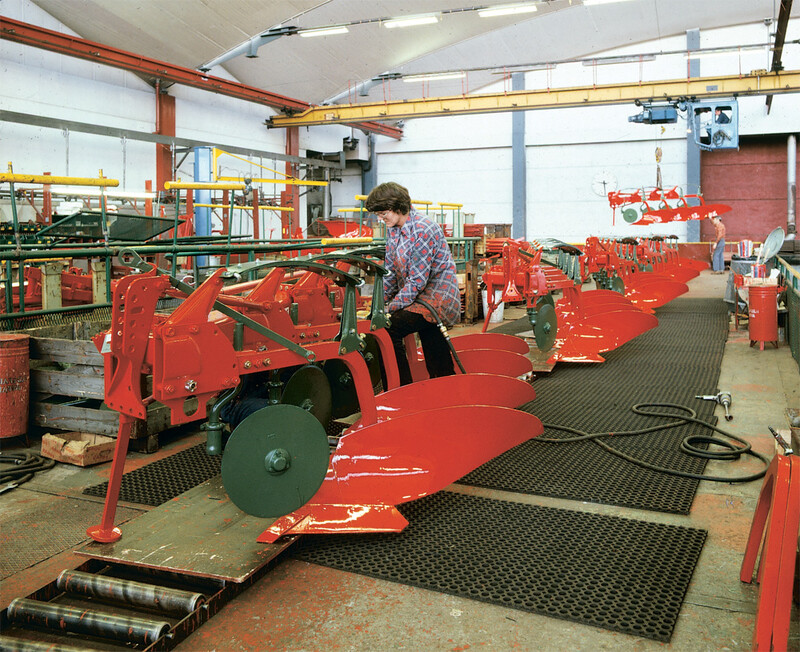 Operator Jorunn Hadland. The expansion of the oil industry in Norway in the 1970s created pressure in the labour market in the Stavanger district and was instrumental in opening up traditionally male-dominated industries like iron and metal to a greater number of women.
Grass implements into to portfolio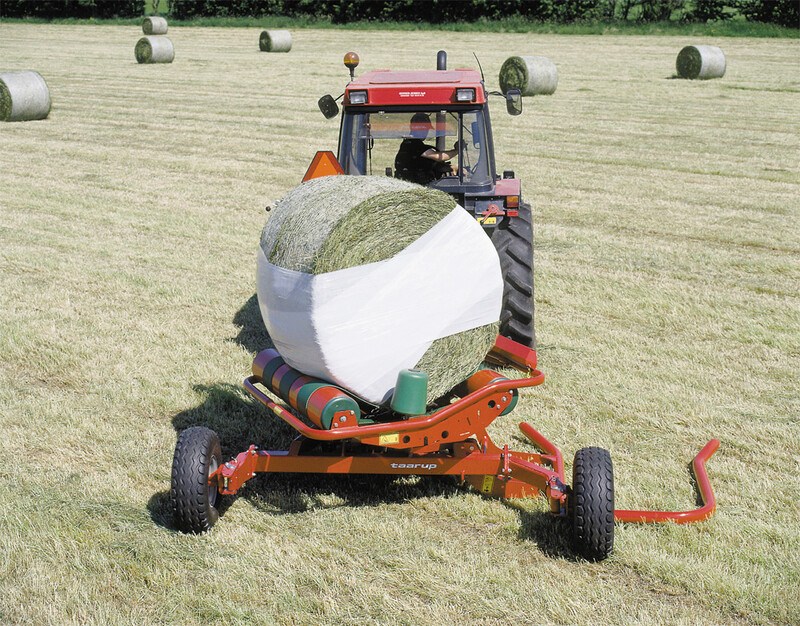 Year is 1986 and Underhaugs Fabrikk in Nærbø, Norway, merges with Kverneland A/S. Grass implements are again added to the Kverneland program.
The Taarup brand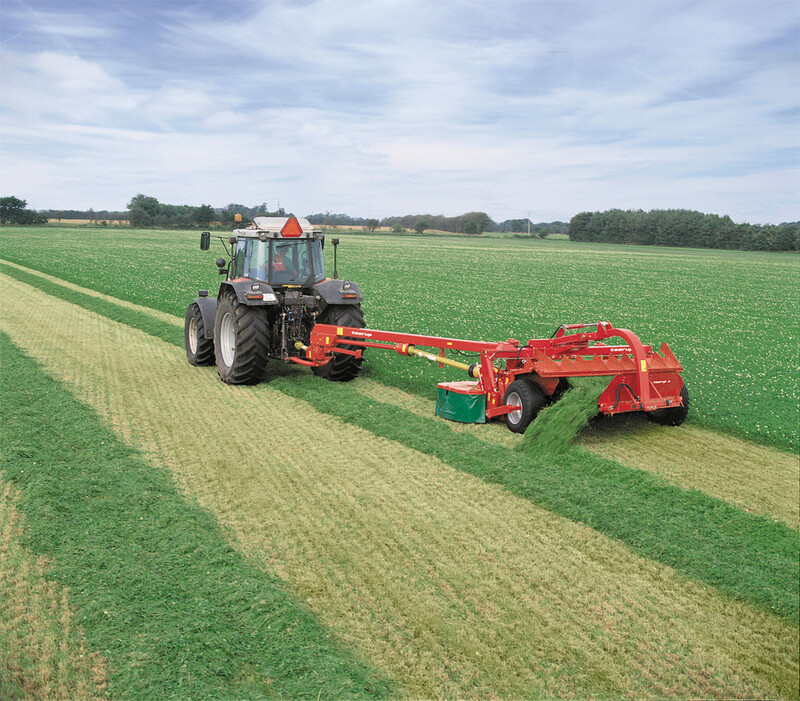 Takeover of Taarup Maskinfabrik leads to further build-up of Grass product area in 1993. Today, all previous Taarup grass machines produced by Kverneland Group are sold under the brand name Kverneland. Click here to learn more about this range.
Seeding equipment complementing the Kverneland arable range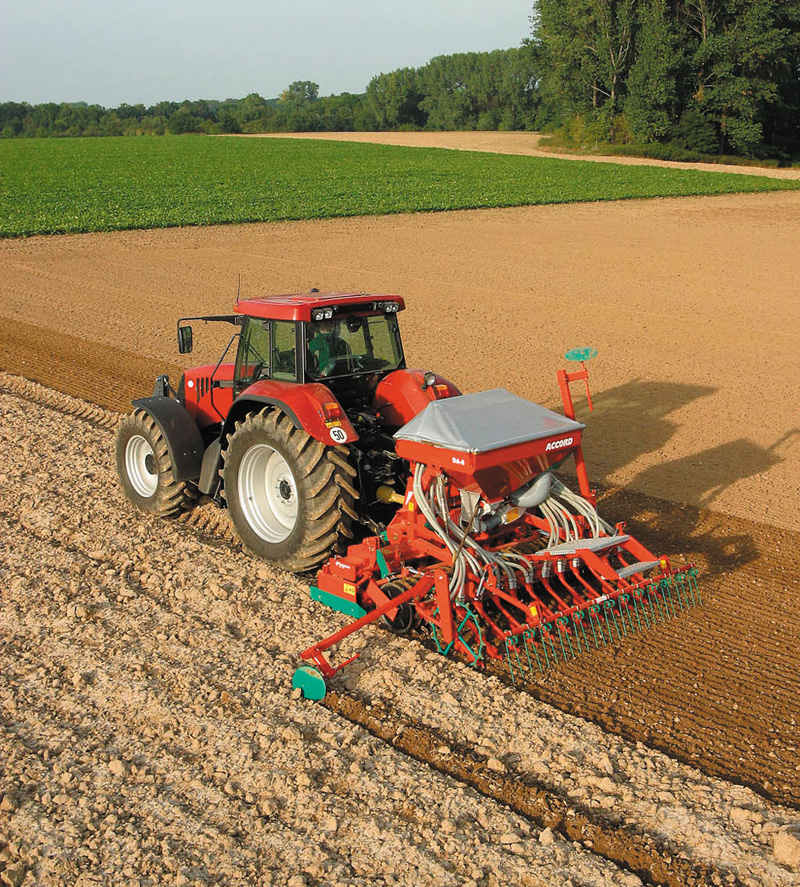 In 1996 the German seeding machine manufacturer Accord is incorporated into Kverneland Group. Seeding machines again on the program.
Welcome to the Vicon brand
Kverneland Groups takes over the Dutch Greenland group including the Vicon brand in 1998, well known for their fertiliser spreader and balers.
Sprayers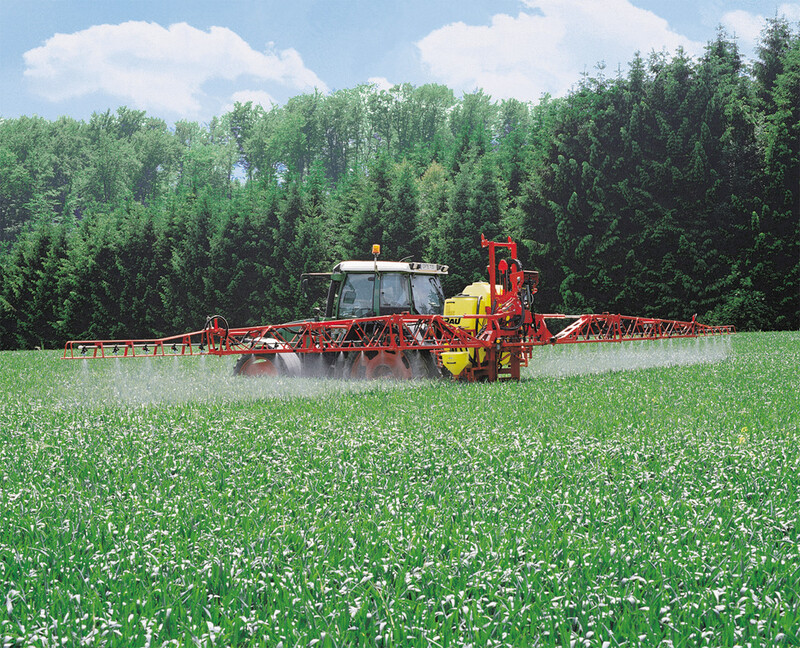 Year of 1999, Kverneland Group takes over the RAU group in Germany, specially known for their sprayers.
Adding the Vineyard Business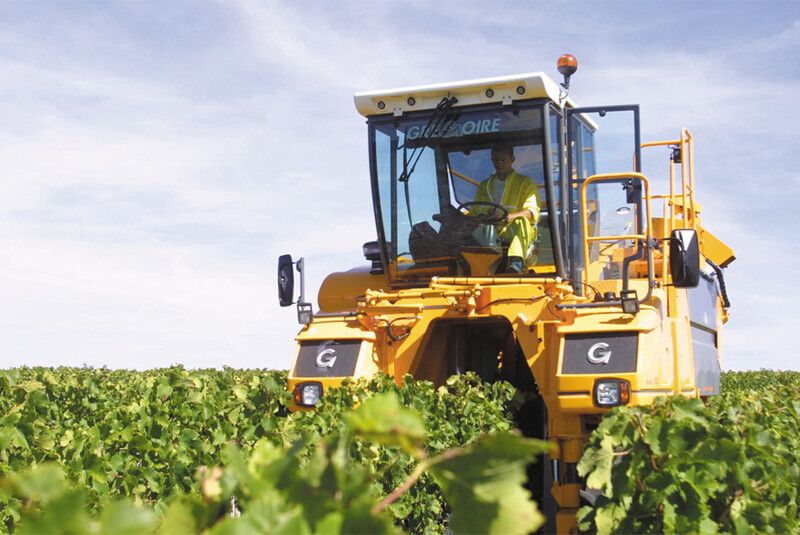 In 2000 Kverneland Group enters the vineyard mechanisation market with the largest manufacturers within the branch, The French company Grégoire SA. A strategic move into new markets and product areas. After some years (2007) Kverneland Group decided to separate its Vineyard business from the rest of our operations so as to focus on our core business areas within Grass & Arable.
New ownership of Kverneland Group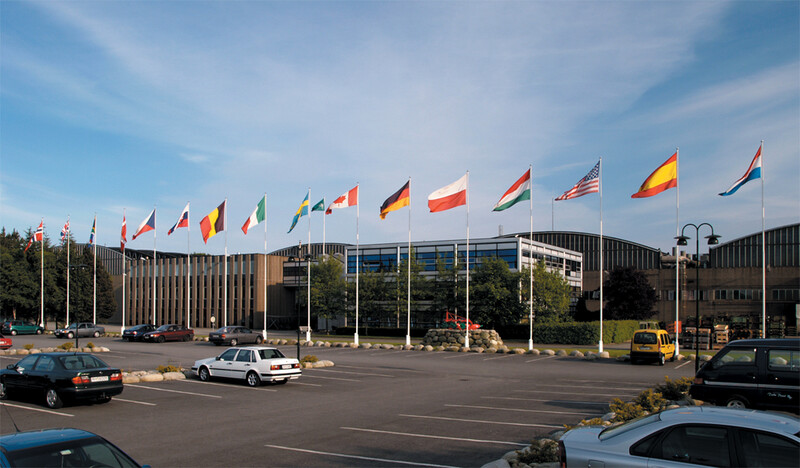 Kubota Corporation acquires Kverneland Group and takes full ownership in May 2012. Kverneland Group continues as the implement specialist within the Kubota Group of companies, continuing to development of Kverneland machine sales worldwide.
Same year Kverneland Group acquires full control of Gallignani s.p.a., baler manufacturing company based in northern part of Italy. New company name of the Baler Competence Centre is Kverneland Group Ravenna S.r.l.
Expanding Spare Part warehouse

Due to growth in product offering and need for an expanded warehouse facility, Kverneland Group moves its central distribution centre for spare parts to a new location in Thionville in Metz, France in 2017. This makes it an optimal logistical centre for Kverneland Group partners. The new warehouse has storage for more than 65 000 parts and are ready for growth in the coming years.
140 years of Farming Innovation

Kverneland Group have 2482 global employees. In factories located in Norway, Denmark, Germany, France, The Netherlands, Italy, Russia and China, dedicated people are developing the Kverneland product offering further, to serve the global farming base with smart and intelligent farm solutions. The Kverneland offering is available all over the world and is distributed via our own sales entities in 17 countries and via our importer-partners in another 60 countries. Together we celebrate 140 years in 2019. Hurray!
(Source; Growth, Kverneland Group)