Kverneland Group and Agricon Announce Strategic Partnership
Kverneland Group, manufacturer of agricultural machinery and Agricon, Europe's leading independent provider of digital cropping solutions have agreed on a strategic cooperation to deliver fully integrated solutions for farmers.
The purpose of the cooperation is to commonly develop a deeper integration of sensors, data management and application technology for a better farming experience. Groups from both companies work together on topics like sensor systems, integration and application technologies.
Please read the full press release here.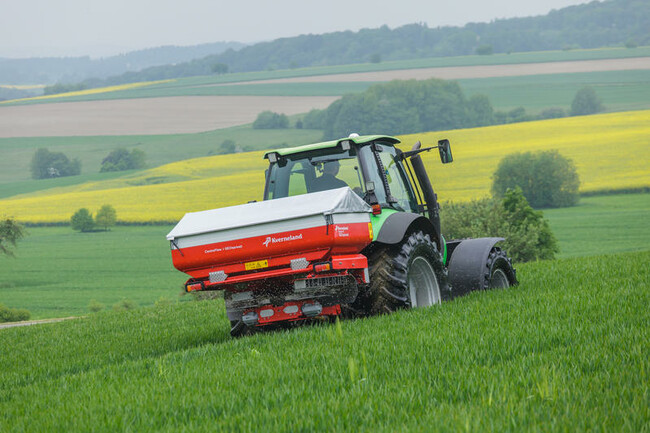 30th September 2016