Vicon EXTRA 736T receives Machine of Year 2017 Award At SIMA
Vicon's new groundbreaking mower conditioner, EXTRA 736T Vario, has been voted the winner of the Machine of the Year award in the Forage Equipment category at the 2017 SIMA Show.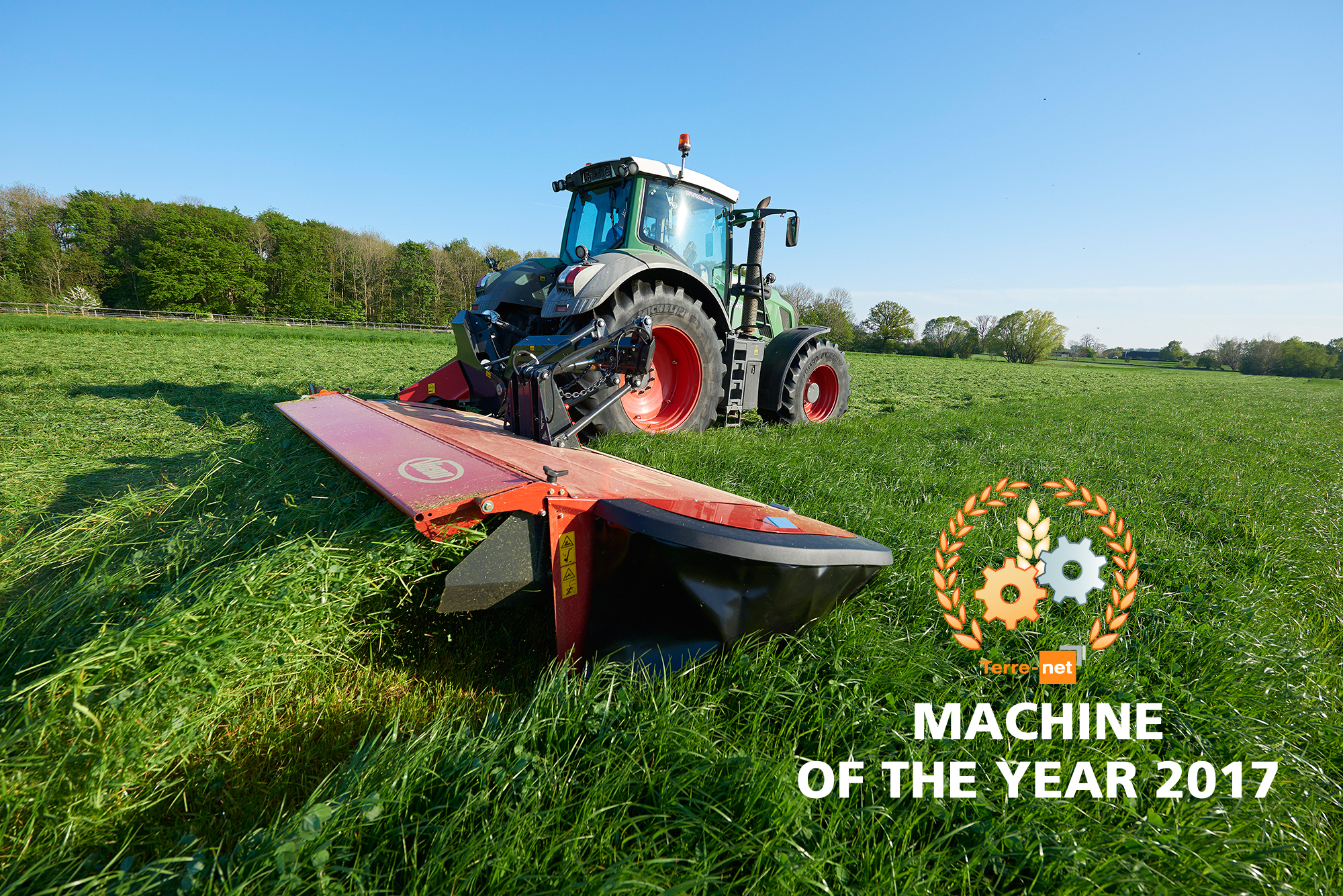 A highly prestigious award rewarding new innovative technology, the selection was made by independent journalists representing 17 of Europe's leading farming magazines. The EXTRA 736T is a new powerful mower conditioner with superb ground tracking, thanks to the new innovative QuattroLink suspension concept.
EXTRA 736T is fitted with the new Vicon suspension concept called QuattroLink. QuattroLink provides an accurate tracking ability and a highly flexible working range. The mowing unit is pulled by the 4-arm suspension, fitted onto a fixed carrying arm that allows the mowing unit to float independently over the field, adjusting precisely and instantly to any changes in ground contours.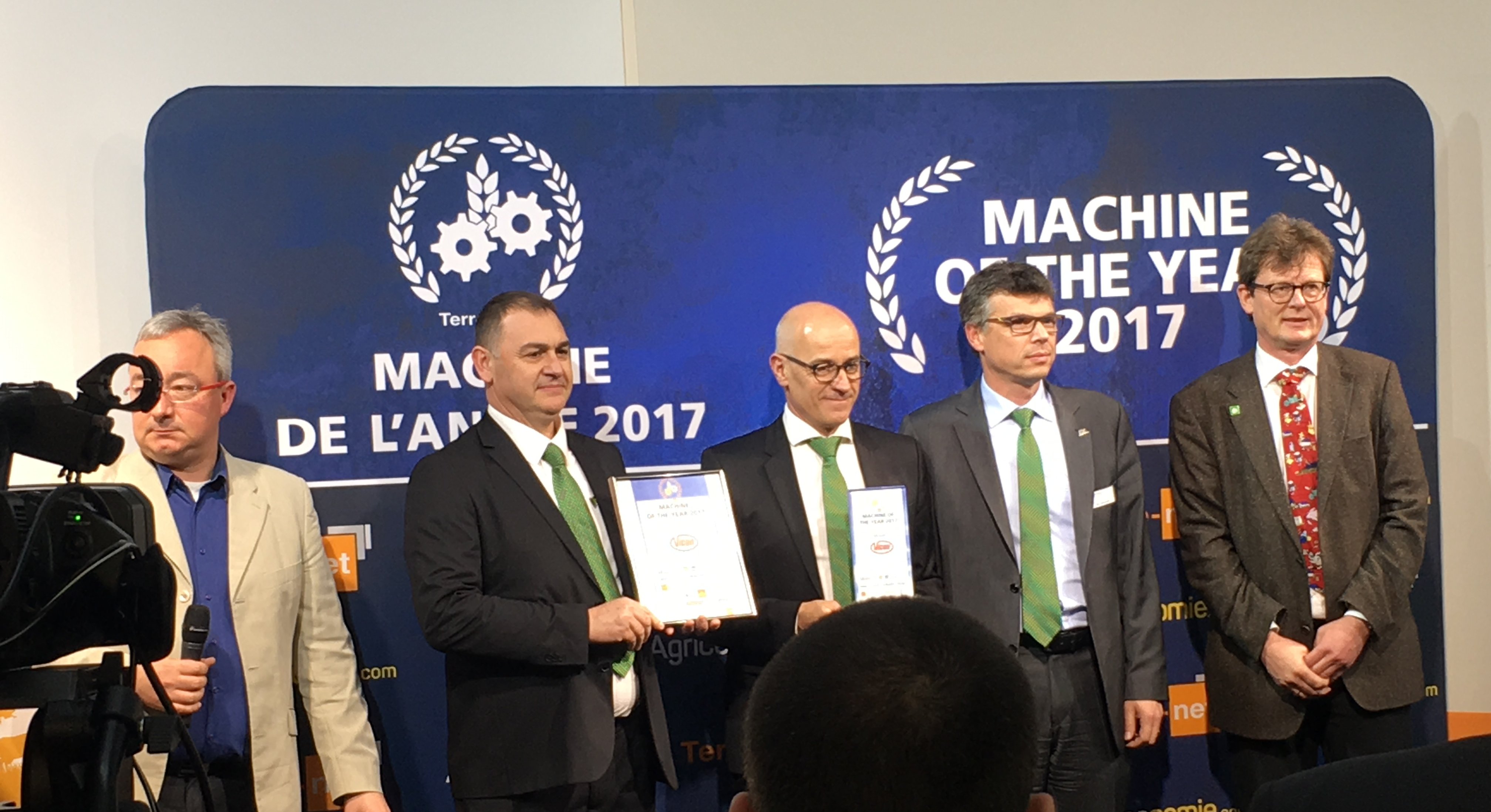 1. March 2017