Highlights from Agritechnica 2019!
Looking back at a successful Agritechnica (Germany) with many visitors and activities at our stand! All in all, 450 000 persons visited the show, and 130 000 of these - international visitors. We were pleased to welcome many visitors at the Kverneland Group stand to answer questions about our Kverneland and Vicon machinery, and about our offering within precision farming solutions.
See the Kverneland and Vicon news presented
Curious about the Kverneland News presented at Agritechnica? Read here
Did you miss out on the Vicon News presented at Agritechnica? Read here
Our news for Precision Farming can be read here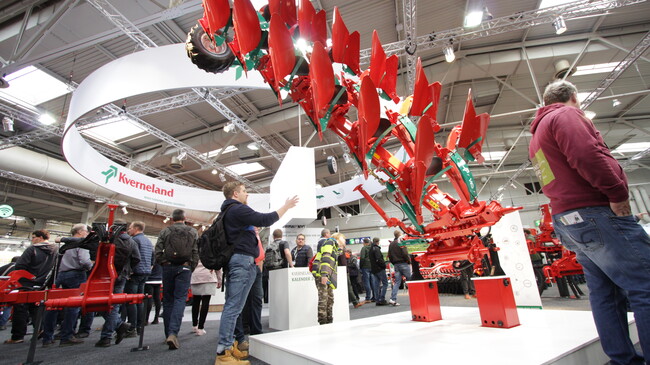 Below you can see some of the highlights from the show!
Kverneland 6300 S Variomat wins the Machine of the year award 2020 in the category Tillage!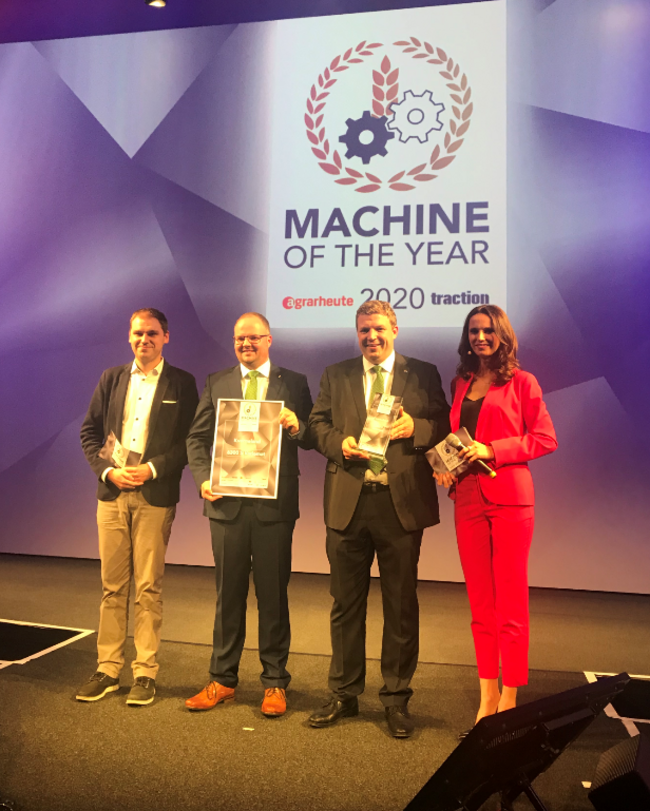 Lots of activities on the Vicon and Kverneland areas: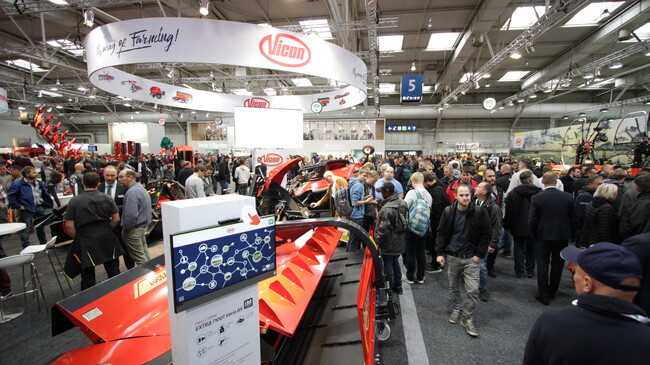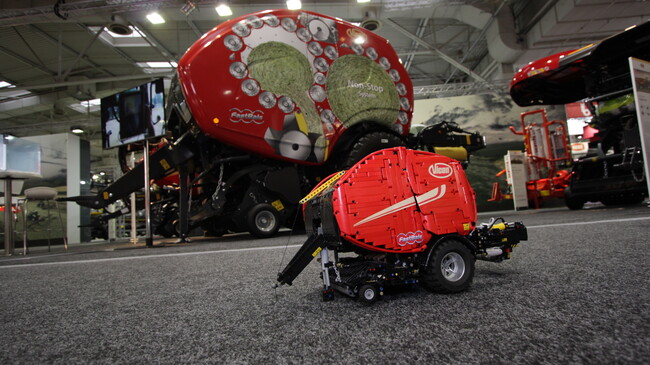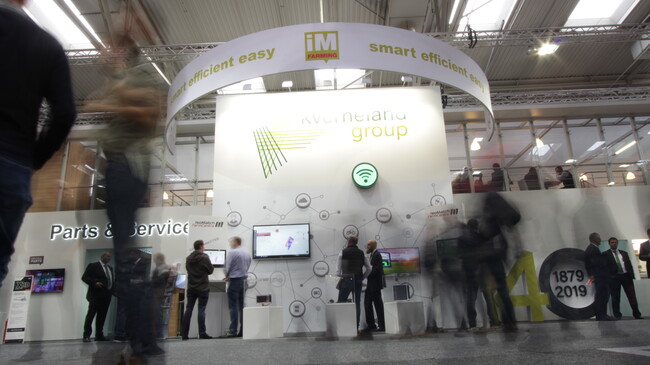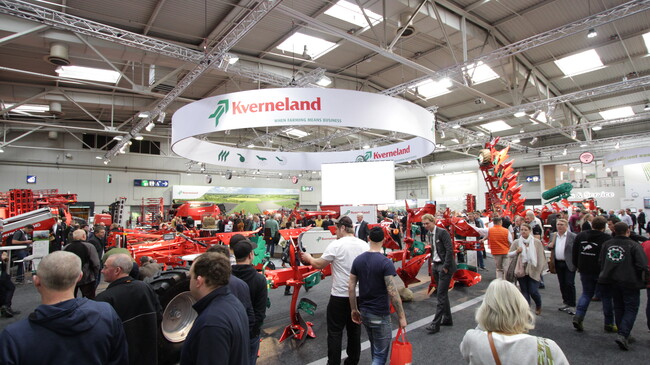 The Farming Simulator preview including Kverneland and Vicon machines to be released in 2020 was very popular!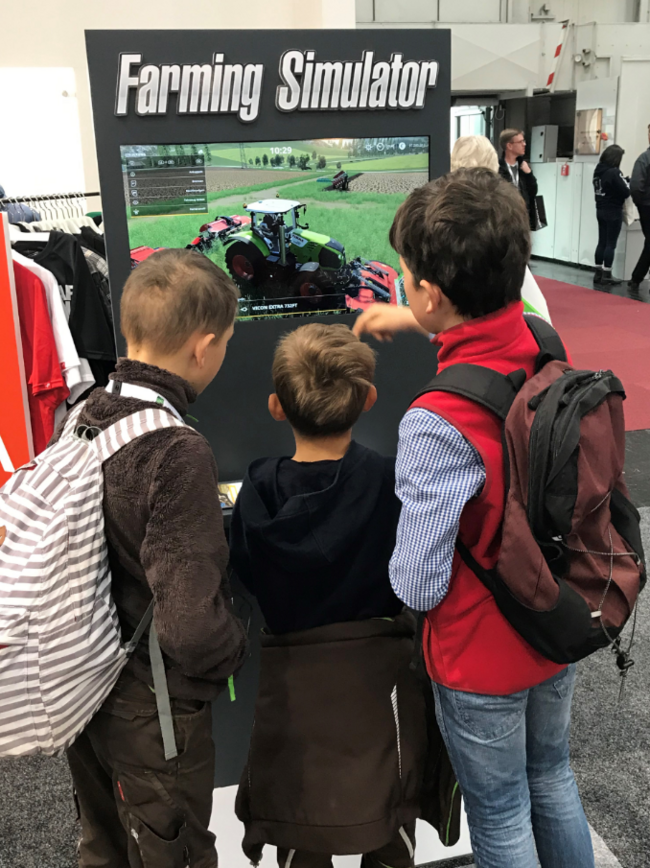 Kverneland Group announced during Agritechnica the strategic partnership with Kleffmann Group for My Data Plant integration into the IsoMatch FarmCentre. More information and the press release can be read here.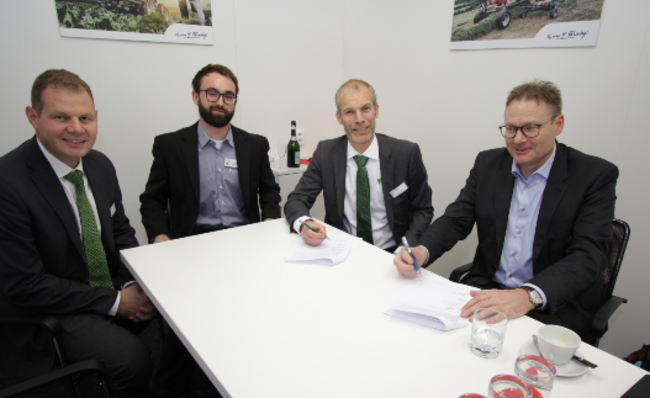 THANK YOU to all that visited us during Agritechnica 2019!
29 November 2019