Acquisitions
In our pursuit of expanding our offerings and enriching the agricultural sector, Kverneland Group actively seeks collaborative opportunities with compatible companies and brands. These strategic initiatives underscore our commitment to fostering growth, driving innovation, and delivering heightened value across the entire agricultural landscape, including the realm of smart farming.
These partnerships embody our shared vision for the future and our dedication to delivering exceptional farming products and services to our customers and partners.
For a more comprehensive understanding of our recent acquisitions, we encourage you to read further below.
ROC
On 8th October 2021, Kverneland Group and Kubota Corporation entered the growing market for mergers by acquiring 80% of the shares in ROC, a leading company in this market segment. Read more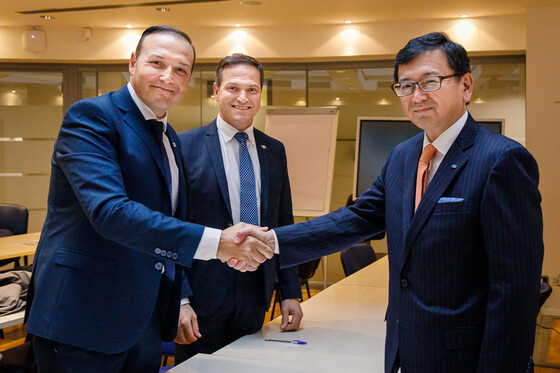 BC Technique S.A.S. Company
On 31st January 2023, Kverneland Group signed an agreement to acquire 100% of the shares in the BC Technique S.A.S. Company (France), a leading producer of inter-row cultivators, rotary hoes, guidance interfaces and tine harrows, which are distributed under the Phenix Agrosystem brand. Read more