Kverneland Group at Smart Farming Days
Last week Kverneland Group was present at Agrirouter Smart Farming Days at Gut Arenshorst in Bohmte. From June 14 to June 16, this farm located in Northern Germany hosted many agricultural machinery manufacturers, industry professionals, software and hardware suppliers, and of course the farmers.
The participants got a chance to network and discover the latest agricultural trends and technologies. It was a great platform to learn about smart and precision farming solutions that can be used today to optimize farm operations.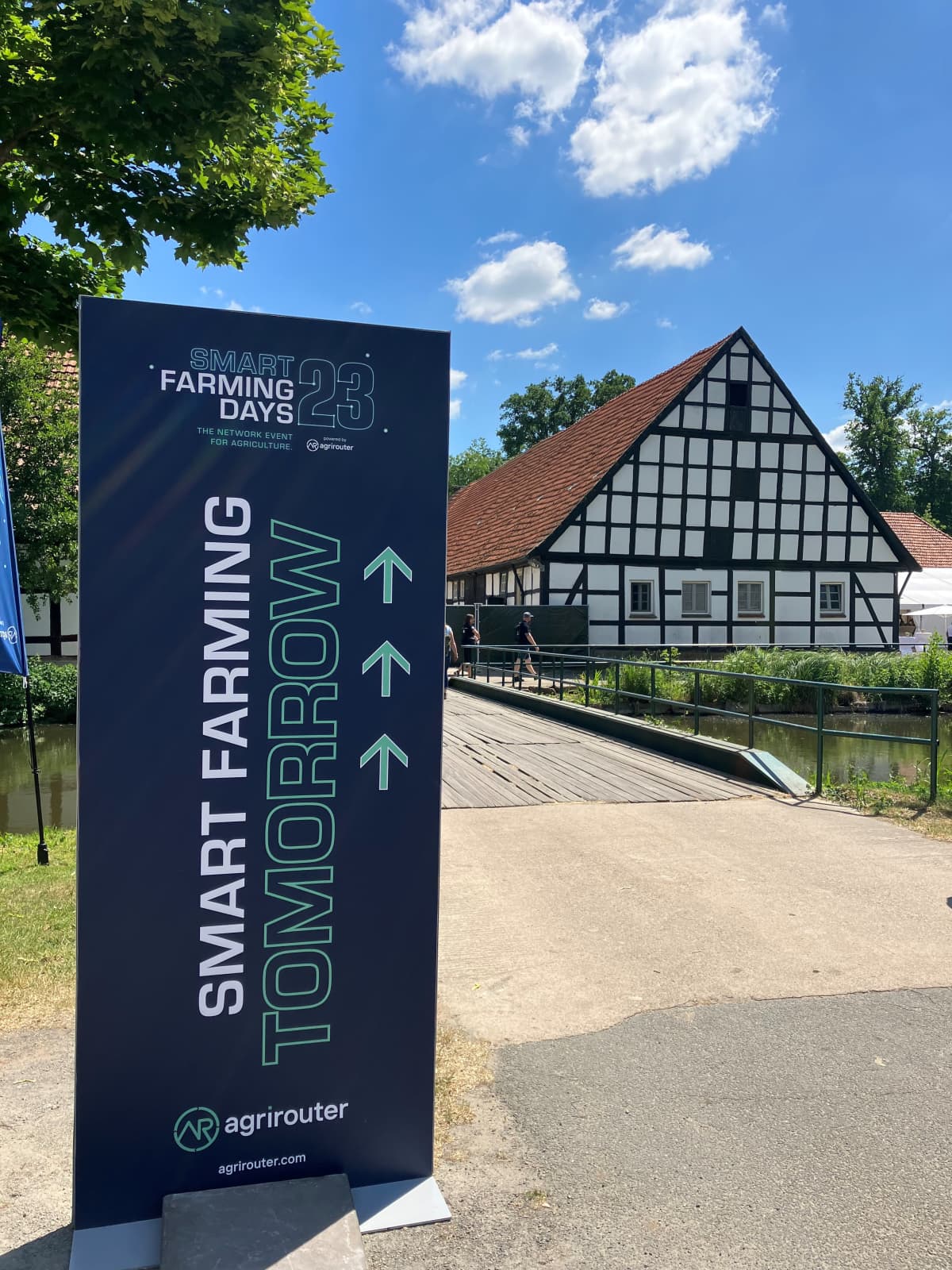 The Mechatronics team has been invited by KvG Deutschland to support with the setup and expertise. The show also featured expert forums and live demonstrations on a variety of general smart farming topics. Each brand created an interactive experience with computer and terminal screens at the booth where the features were clearly showcased. Tasks were being sent from farm managing platforms to terminals, the implements were also fully connected. One could literally feel the data flow in the air!
We connected with many potential partners and we are hoping for a fruitful follow-up!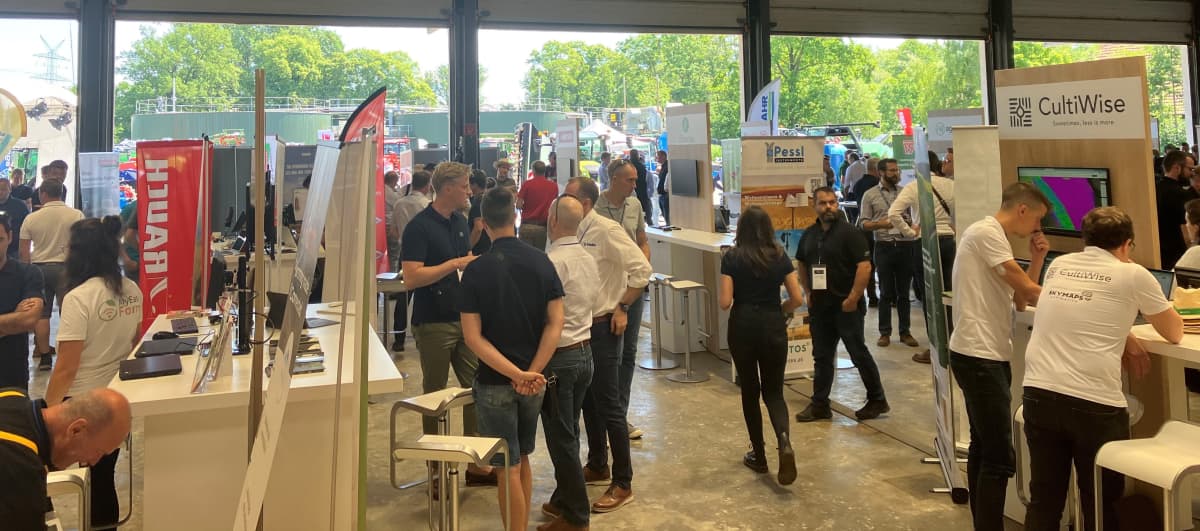 23 June 2023